OgImage: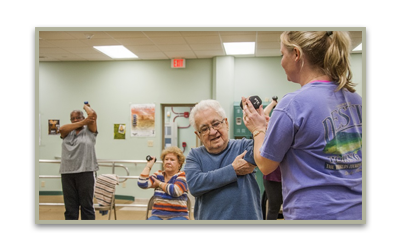 We offer a one day per week club environment in which we provide:
Our Stroke Support is focused on maximising the recovery of stroke survivors.
An initial review of the need in which goals for recovery are set.
A physiotherapy programme according to those needs and goals.
Cognitive exercises.
Friendship and support
Confidence building
Social interaction.
Recreation.
Refreshment
"There is always someone to talk to who can understand the difficulties you have after a stroke".
Stroke Support meet in two centres. Woolhampton is our main unit and we also use Newbury Nuffield.
All venues operate on a weekly basis with a few exceptions in the year, generally at Christmas and with a holiday period in the late summer / early Autumn.
If you have had a stroke please talk to our Family Support Service team about our criteria for entry.
Periodically, we have special events and outdoor visits:
In house speakers, Presentations, Slide shows
Specialist exercises with Tai Chi, Music therapy, Zumba
Visits, e.g., The Hawk Conservancy, The Gainsborough Stud
Indoor bowls
You might also be interested in 'Stroke Odysseys'
This is a charity that achieves improvements in a Stroke survivor's confidence, rehab and offers fellowship with other survivors through Performance Arts Workshops.